 DCS Grills & Outdoor Kitchens
Authorized Dealers and Distributors of Fisher & Paykel DCS Grills, Kitchens and Appliances
Handcrafted for real cooks
Take charge of your tools. Select the best cut. Master the temperature. Choose your method. Control the heat.
Coax out the flavors. Deliver exceptional with exceptional control.
CHEF LUDO'S OUTDOOR KITCHEN
Ludo Brings The Magic
French Chef and TV personality Ludo Lefebvre has everything he needs to entertain at his fingertips with his DCS Outdoor Kitchen, leaving more time to enjoy with family and friends.
36ʺ Series 9 Grill BE1-36RC-N
30ʺ Dual Side Burner/Grill BFGC-30BGD
30″ Access Door ADN1-20X30
36ʺ Access Drawer ADR2-36
Built-in Grills
Building on a legacy of commercial-quality appliances, DCS Grills are uncompromising in their powerful performance. Engineered to deliver the functionality and power demanded by a professional chef, DCS Grills are hand-finished to complement the quality of your premium outdoor kitchen and built to withstand the demands of the serious cook in all seasons.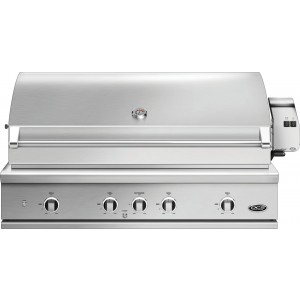 48" Grill Series 9, Rotisserie and Charcoal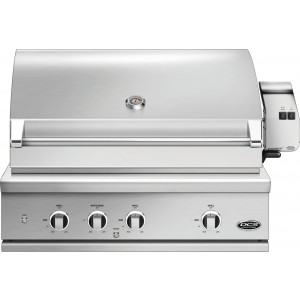 36" Grill Series 9, Rotisserie and Charcoal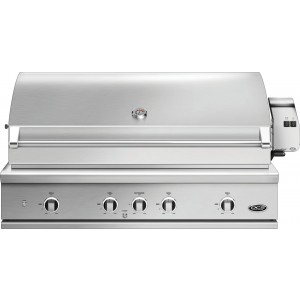 48" Grill Series 7 with Rotisserie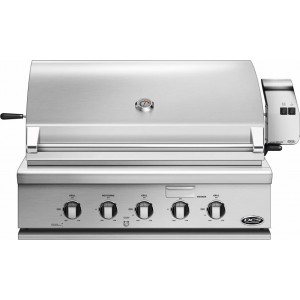 36" Grill Series 7 with Rotisserie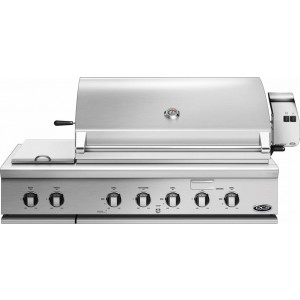 48" Grill Series 7 with Rotisserie and Side Burners (12" Side Burner + 36" Grill)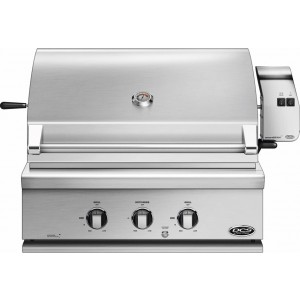 30" Grill Series 7 with Rotisserie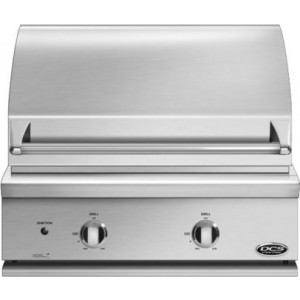 30" Grill Series 7 Non Rotis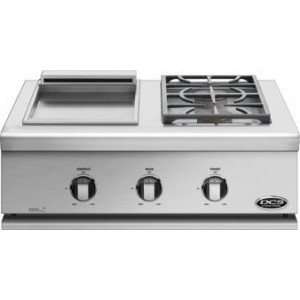 30" Series 7 Double Side Burner/ Griddle
BFGC-30BGD-N, BFGC-30BGD-L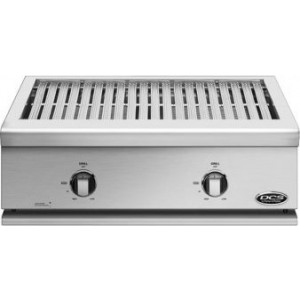 Place an order with our warehouse